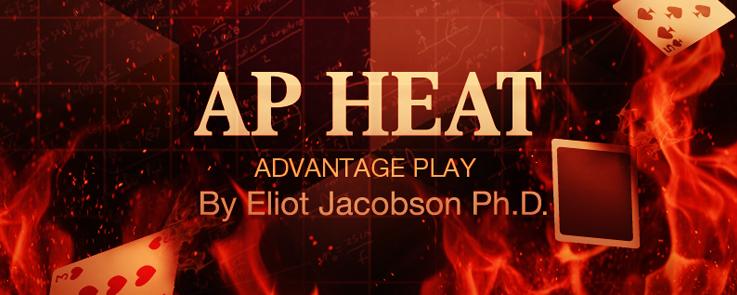 I recently learned about the Deuces Wild (DW) blackjack side bet from a thread started by a quizzical poster on the Wizard of Vegas message board. This side bet is trivial to describe.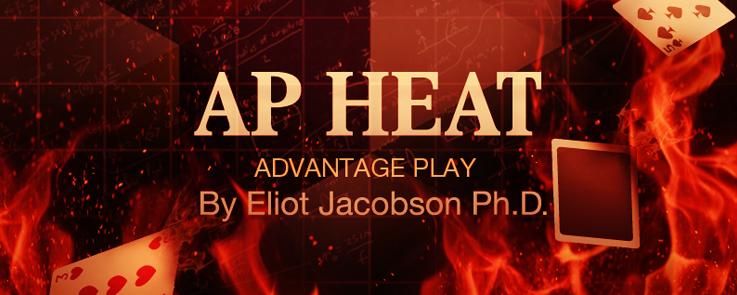 By Eliot Jacobson Ph.D.
|
Feb 4 2016
|
When the patent on EZ Baccarat and its Dragon 7 side bet expired in September, 2013 (see this post), there was a bit of a land rush.